Sweet Brioche in a Crock Pot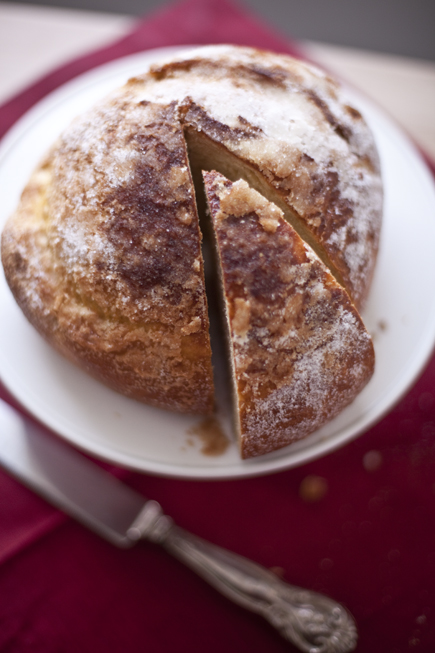 Yes, brioche can be baked in the crock pot too!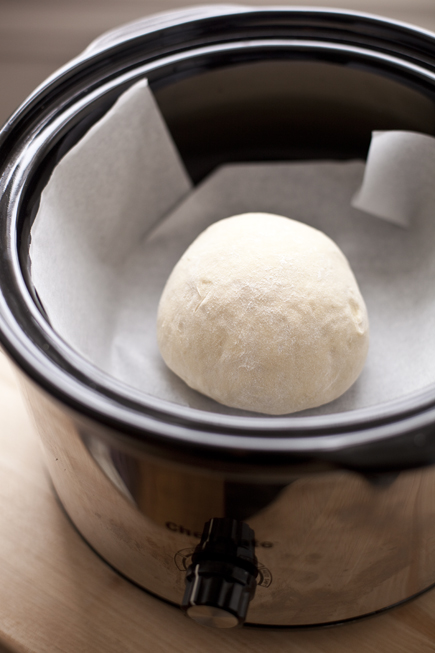 Sweet Brioche in the Crock Pot:
Form a 1 pound ball of chilled brioche dough (you can use the recipe from Artisan Bread in Five Minutes a Day or Healthy Bread in Five Minutes a Day), and place it on a sheet of parchment paper. No need to let the dough rest before lowering it into your Slow Cooker and place the lid on. Turn the machine on, to high heat.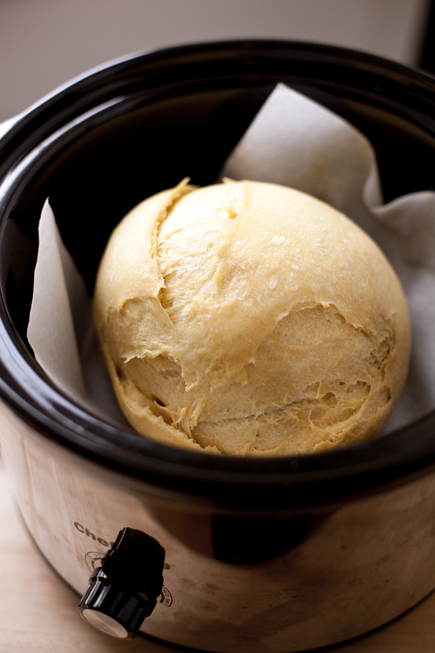 Let the brioche "bake" for about 1 hour and 15 minutes, or until the top feels well set. This may take even longer in certain crock pots. At Thanksgiving I used a friend's machine and it took nearly 2 hours.
When the dough is set, remove from the crock pot and turn on your oven's broiler. Paint the top of the loaf with egg wash (1 egg whisked together with 1 tablespoon water) using a Pastry Brush. Sprinkle the loaf generously with sugar and place under the broiler for about 5 minutes or until the sugar begins to caramelize. This last step can also be done in a Toaster Oven.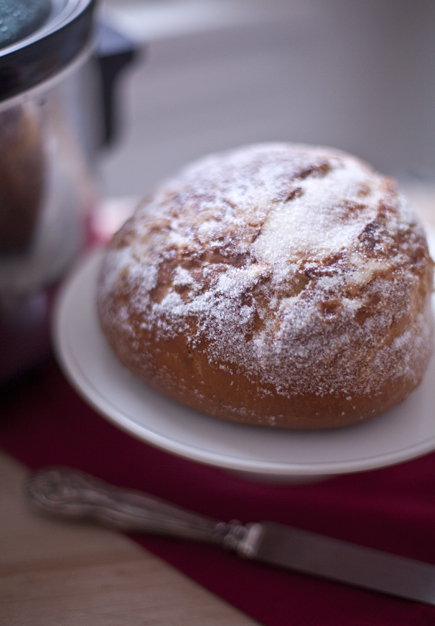 Remove from the broiler and sprinkle with more sugar.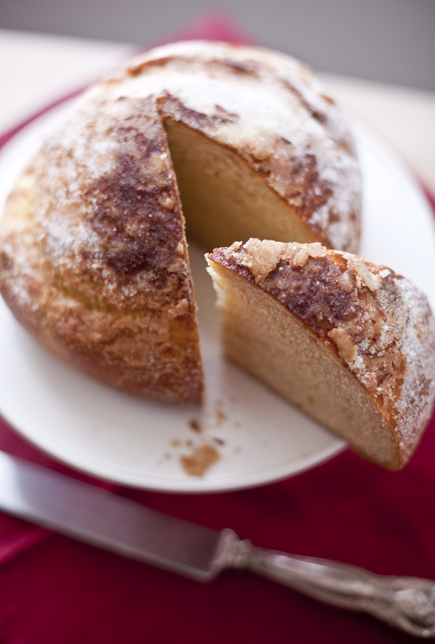 Let cool until room temperature.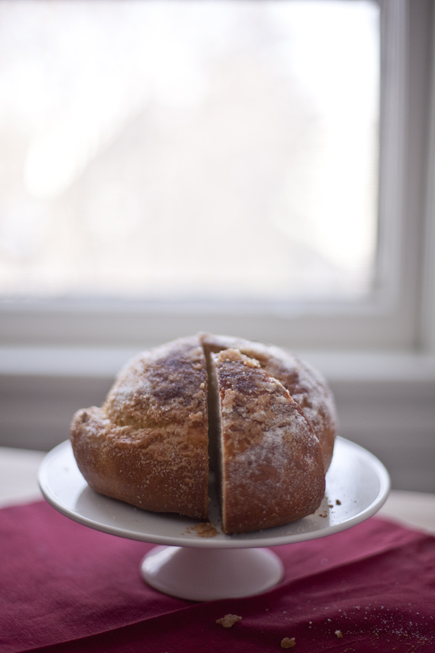 More Slow-Cooker Breads:
---
---