Thanksgiving Recipe Round Up

'Over the river and through the wood,
To grandfather's house we go;
The horse knows the way
To carry the sleigh
Through the white and drifted snow.
Over the river and through the wood –
Now grandmother's cap I spy!
Hurrah for the fun!
Is the pudding done?
Hurrah for the pumpkin-pie!' (Thanksgiving Day, by Lydia Maria Child)
(Of course, at our house, we would be cheering for pumpkin brioche instead of pie.)
Over the years, we've done quite a few posts that are Thanksgiving related. Here's a round up of all our recipes, and also some from around the web. If you bake anything this Thanksgiving from our site or from our books, take a photo and then tag it with #breadin5 so we can see what you're making! Here's one more, a recipe for home-made stuffing from your own bread (click to view)!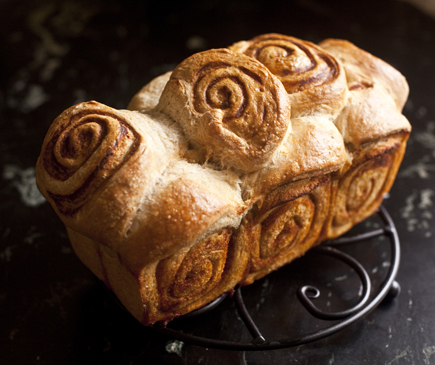 Soft Thanksgiving Pull Apart Rolls
Caramel Apple Brioche Cake for Thanksgiving Breakfast
Gluten-Free Thanksgiving Cornbread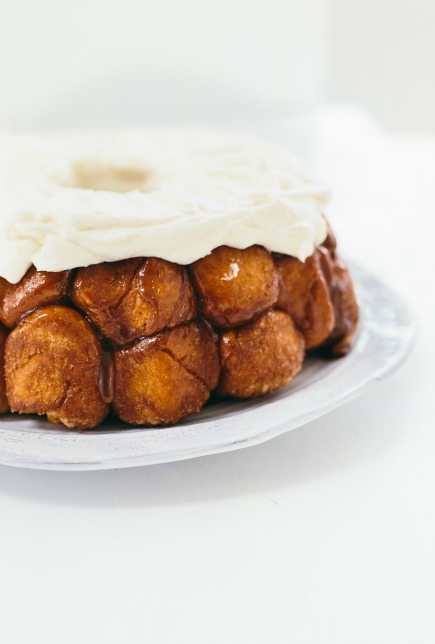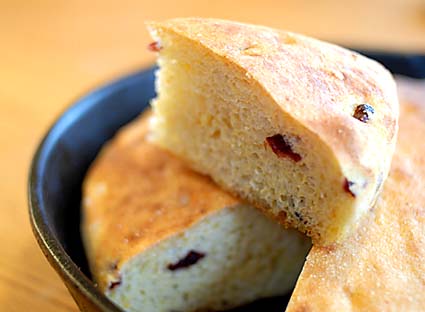 ---
---