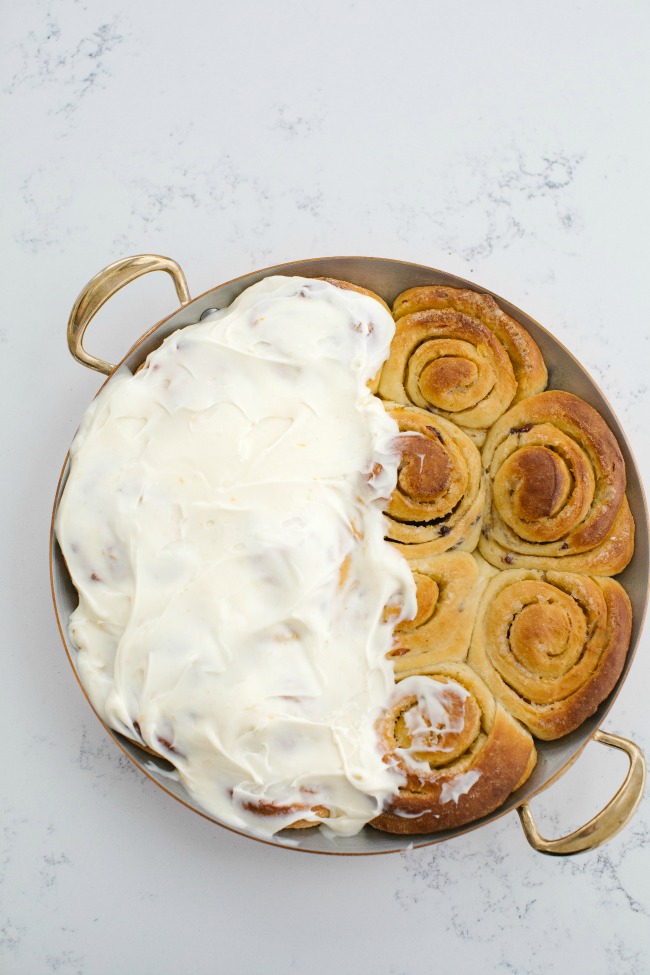 "I heard the bells on Christmas Day
Their old, familiar carols play,
And wild and sweet
The words repeat
Of peace on earth, good-will to men!"
-Henry Wadsworth Longfellow
I always find myself excited each year about the Holiday season. As a child and young adult, Christmas was always a magical time of year, where I felt safe and secure, and slightly spoiled. My only concern was opening the pile of presents before me, and trying not to overindulge on sweets. Now that I'm an adult, I still feel the same magical feeling in December, but it is intermingled with the knowledge that this time of year isn't always special and lovely for everyone else. There are many without. There are many who don't enjoy their families, can't afford to indulge, are missing loved ones, are feeling hopeless. As I sing along to carols decorate cookies, I wish the magic of Christmas could sweep in and heal all, instead of just bringing temporary forgetfulness for a few weeks. I often get overwhelmed, and then find myself not doing anything. I've learned over the years that small and simple is best, and looking around to my neighborhood and immediate community is the best way to help others. So if you are feeling the desire to reach out, a simple way is to bake something (these stollen buns, for example), and share it with those around you. Bringing something to a neighbor you haven't met (or are frustrated with!) can open the door to conversation, and possibly a relationship. Taking small steps to get to know those near can help in the future make bigger steps when needed, and can bring us a little closer to 'peace on earth, good-will to men!'
Stollen Buns
(Inspired by Simple Bites' Overnight Spiced Stollen Swirl Buns)
Note: I am not a fan of spices and orange zest together, but if you are, you can add your favorite Christmas spices to the sugar and orange zest mixture. I used orange liqueur in the cream cheese icing to highlight the orange flavor here, but rum would be nice, too.
2 pounds Brioche dough (page 300 of The New Artisan Bread in Five Minutes a Day, or the recipe here on the website)
1/2 cup dried cranberries
1/4 cup candied orange pieces
2 tablespoons unsalted butter, melted
1 cup brown sugar
1 tablespoon orange zest
Pinch salt
Cream Cheese Icing:
1 stick (8 tablespoons) unsalted butter, room temperature
4 ounces cream cheese, room temperature
1 teaspoon pure vanilla extract
1 tablespoon orange liqueur or rum (optional)
Pinch salt
1 cup of powdered sugar
Fold the dough over a few times, gently kneading in the candied orange peel and cranberries. Let the dough rest 15-20 minutes, covered with a kitchen towel or plastic wrap.
Once the dough is ready, roll it to 1/4-inch thick rectangle. Brush the entire surface with the melted butter. In a small bowl mix together the sugar, zest, and salt. Spread the mixture over the butter topped dough. Use your hands to make sure you have an even coat of the sugar. Roll the dough up, starting at the short end.
Use a Bread Knife, Kitchen Scissors or floss to cut the log into 12 equal pieces.
Set the buns on a parchment lined Sheet Pan or in a buttered baking dish.
Loosely cover the buns and let them rest between 1 1/2 to 2 hours. The long rest will insure that you have a fluffy bun. You may get away with slightly shorter rise, but the buns will not be quite as soft.(You can set these up the night before and let them rest overnight in the refrigerator. In the morning take them out and let them sit on the counter for about 45 minutes to an hour.)
Preheat the oven to 350°F and place the rack in the middle of the oven.
Bake for about 25 to 30 minutes, just until the centers are set when poked with your finger (they should be caramel colored). Let them cool for about 10 minutes.
Mix together the ingredients for the icing and spread over the warm buns. Enjoy!
---
---