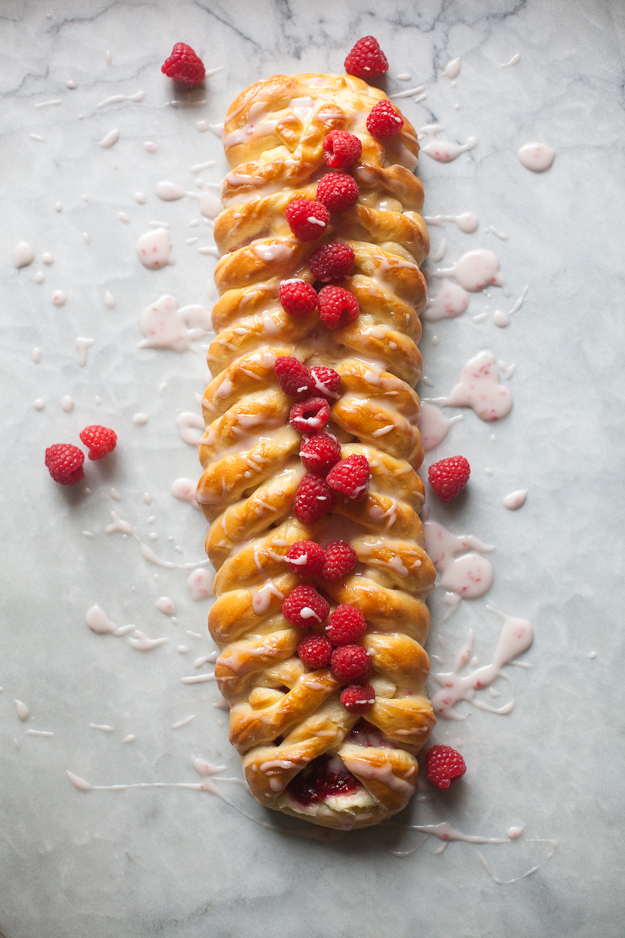 When my boys were little I took them berry picking. The concept was a good one and in my head it would be like a scene from Kinfolk. The boys sitting quietly by the raspberry bushes, adorably tossing berries into a gingham lined basket.
Watch Zoë Make a Cannoli inspired version of the Braid on the Hallmark Channel Home & Family Show! 
The reality was more Lord of the Flies meets Blueberries for Sal (which is my all-time favorite children's book). The boys would never sit still in a setting as inviting as this for running and wielding sticks, in-which to sword fight. Nor were they likely to toss a single berry into the basket, when they could just as easily eat them. So, I picked berries, while keeping an eye out to make sure my children were not impaling each other and were accounted for. I got enough berries to bake with, but they were not-so-ceremoniously consumed in the back seat of the car, by the aforementioned sword fighters, on the way home. It was an absolutely charmed day in its way, but not if your goal was to bake something tasty. We stopped at the store and bought perfect raspberries, I baked a lovely raspberry brioche braid, that ended up in ABin5 and I have not gone berry picking (with the intention of bringing home berries) since … true story!
This raspberry brioche braid is ideal for breakfast, brunch, after school snack or makes a sweet gift for your neighbor who just had an adorable baby (as mine recently did). When you have a bucket of brioche in the refrigerator this brioche braid can be put together in a no time. First, I used the berries to make a quick jam, which is so simple and delicious and I recommend making extra to just have around. The red of these berries makes for a ruby colored jam and the flavor is just pure raspberry, no additives or binders. The jam is spread over a layer of rich cream cheese filling and then the dough is folded over the fillings in a pattern that looks fancy, but is incredibly easy to do. The finishing touches are a fresh raspberry glaze and sweet whole berries. It will impress everyone and they'll assume you spent so much time preparing it. They never need to know how easy it is, until you share this recipe with them.
Raspberry Brioche Braid
1 pound brioche dough (I've used the brioche dough from The New Artisan Bread in Five Minutes a Day
, and the Amish Milk Dough from Holiday and Celebration Bread in Five Minutes a Day
, but you could also use Challah dough or one of the enriched doughs from our The New Healthy Bread in Five Minutes a Day
book or even Gluten-Free Artisan Bread in Five Minutes a Day
)
Quick Raspberry Jam
12 ounces raspberries
1/3 cup sugar
1 teaspoon lemon juice
Cream Cheese Filling
4 ounces cream cheese
1/2 teaspoon lemon zest
1 tablespoon sugar
Egg wash (1 egg mixed with 1 tablespoon water) for topping braid
Raspberry Icing
1/2 cup powdered sugar
1 raspberry
2 tablespoons heavy cream (maybe more to reach proper consistency)
6 ounces raspberries for garnish
To make the jam: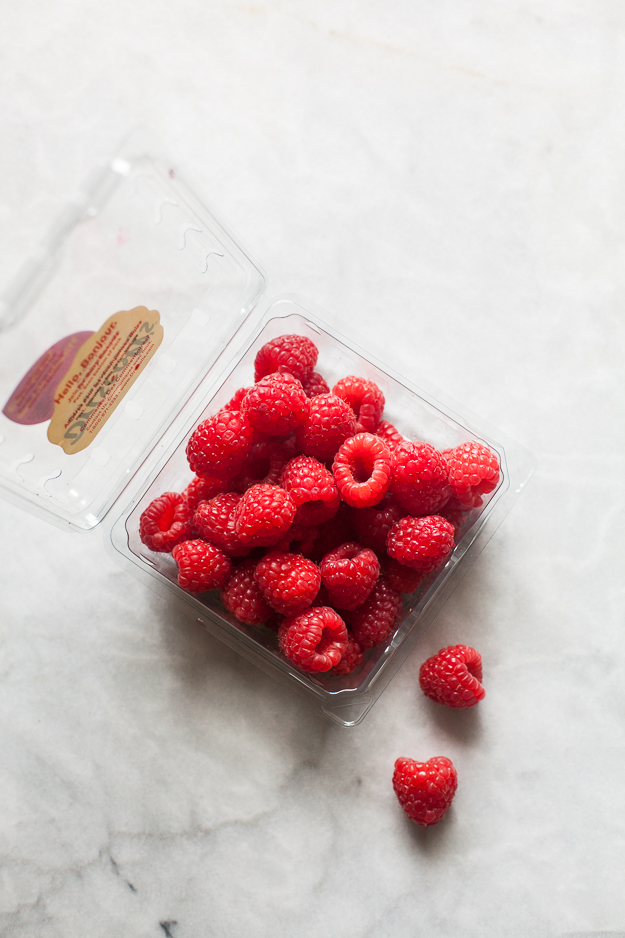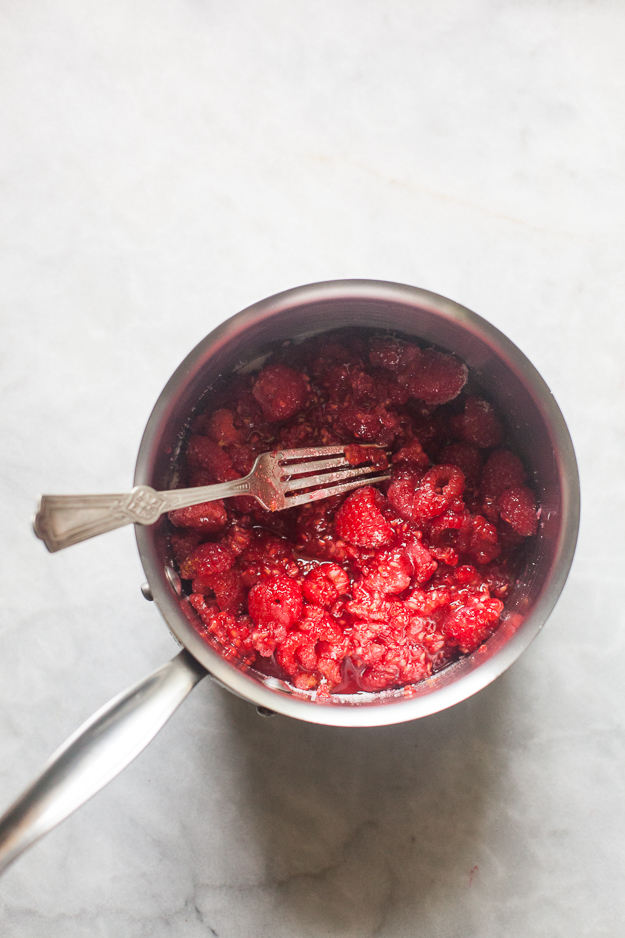 Place the raspberries, sugar and lemon juice into a pan and use a fork to break up the raspberries just enough to produce a bit of juice. Simmer over a medium/low heat for about 30 minutes, stirring often.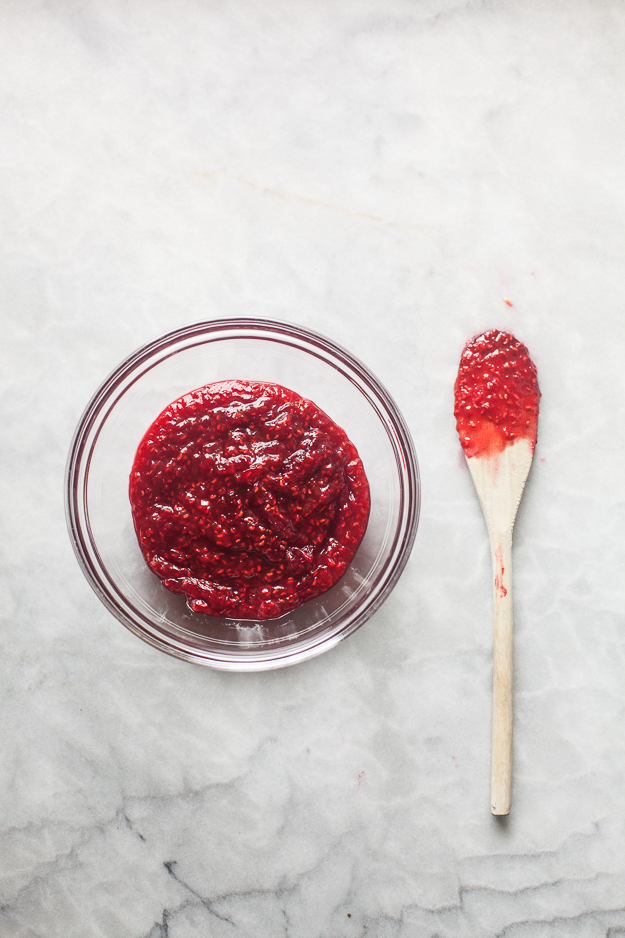 The jam will cling to the spoon when it is done. Allow to cool before filling the braid.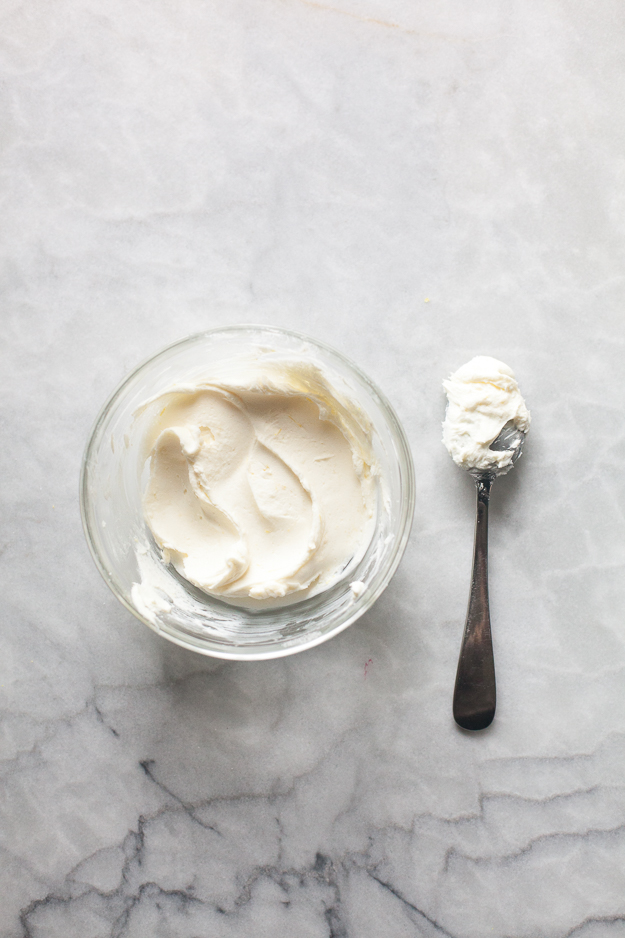 To make the cream cheese filling, mix the cream cheese, zest and sugar in a bowl until smooth.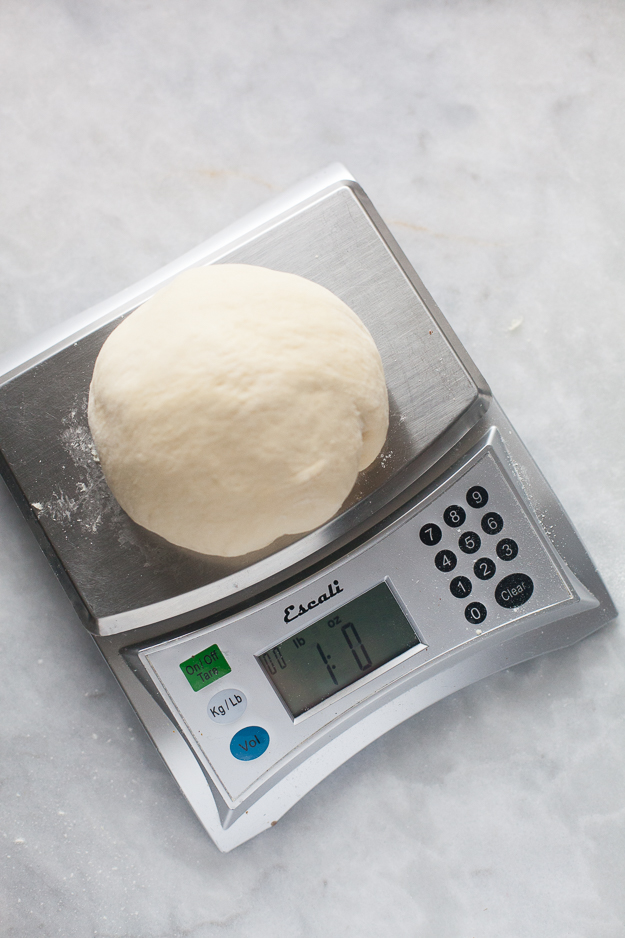 Take a one pound piece of dough, weighing on a Scale
is the easiest way, but if you don't have one, a grapefruit-sized piece will do.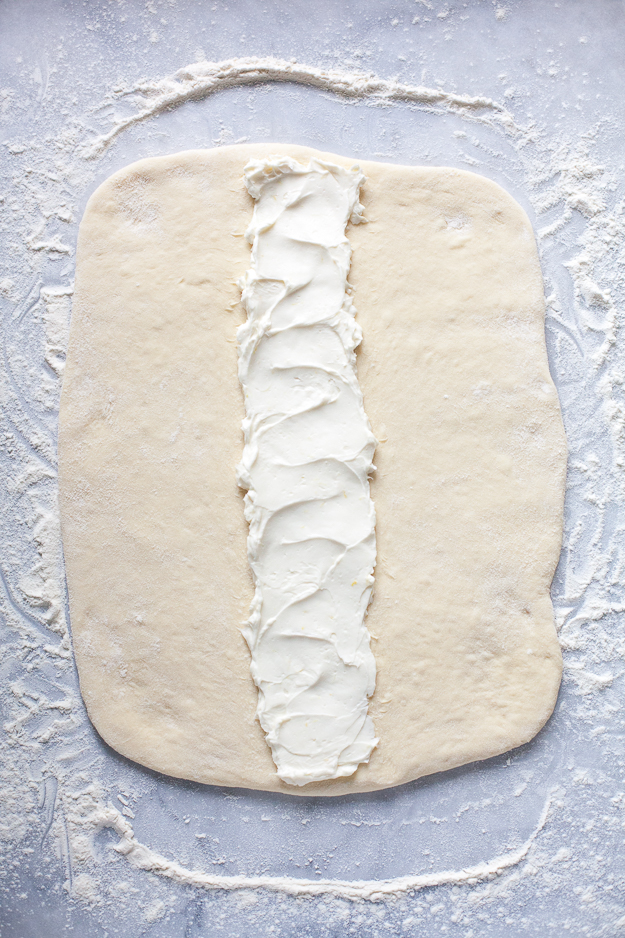 Roll a 1-pound piece of dough into a 10 x 12-inch rectangle. Make sure to use enough flour that the dough doesn't stick to the surface or the rolling pin. TRANSFER THE ROLLED OUT DOUGH TO A SHEET OF PARCHMENT (I didn't do that, because it was easier to photograph on the counter, but building the braid on the parchment will make your life much easier). Spread the cream cheese filling down the center of the dough, not more than 1 1/2 inches wide.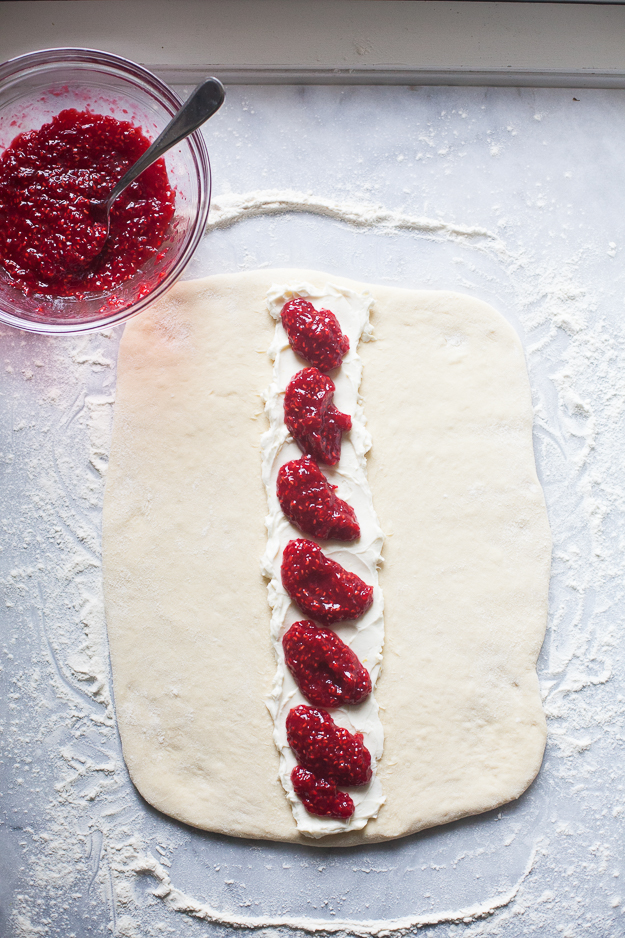 Top the cream cheese with about 3/4 cup of the raspberry jam. You can add more, but some may leak out of the braid as it is baking. There may be a little jam left over to serve with the baked braid.
Cut 1/2-inch thick strips of dough with a pastry or pizza cutter
. Try to get an even amount on both sides, but it's okay if it doesn't happen.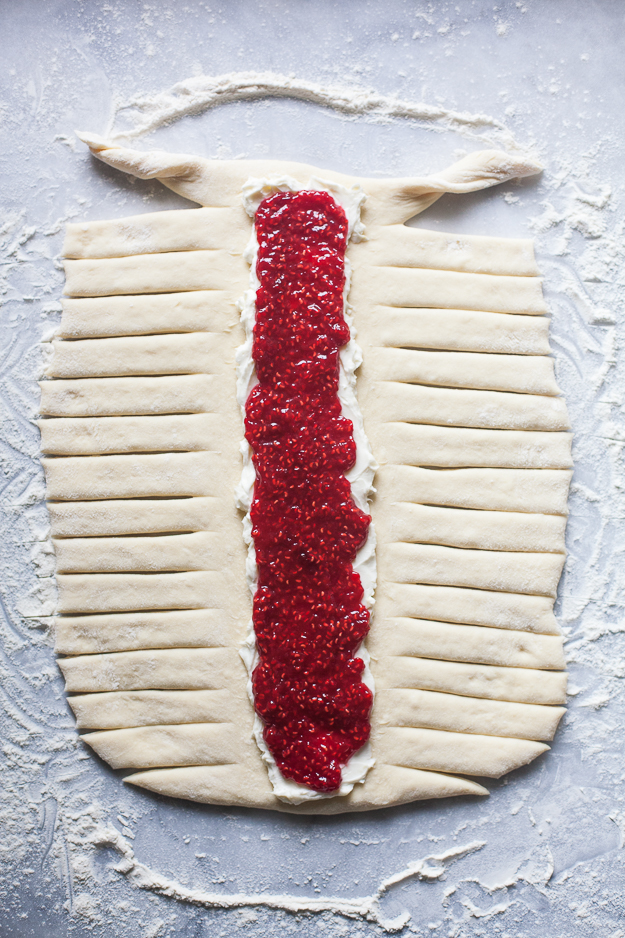 Lightly twist the top two strips of dough….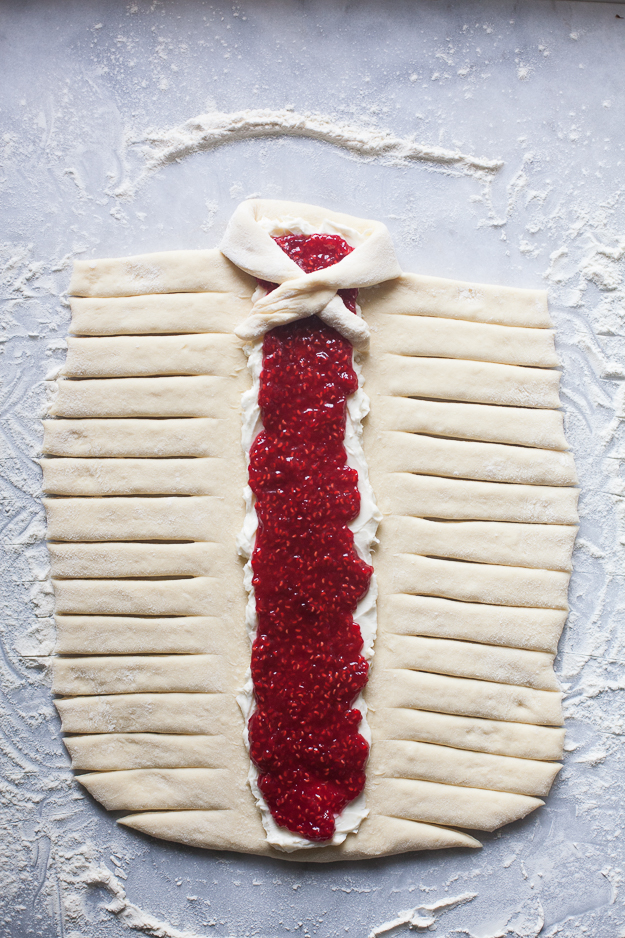 Then cross them over the top of the filling. Do not pull the dough too thin or it may break as it rises and bakes.
Continue that same routine of twisting the pieces and crossing them over each other on top of the filling, until you are at the bottom. If you find an odd piece of the dough, that doesn't have a mate, just twist it and place it over the filling. That happened to me here and I bet you have a hard time telling!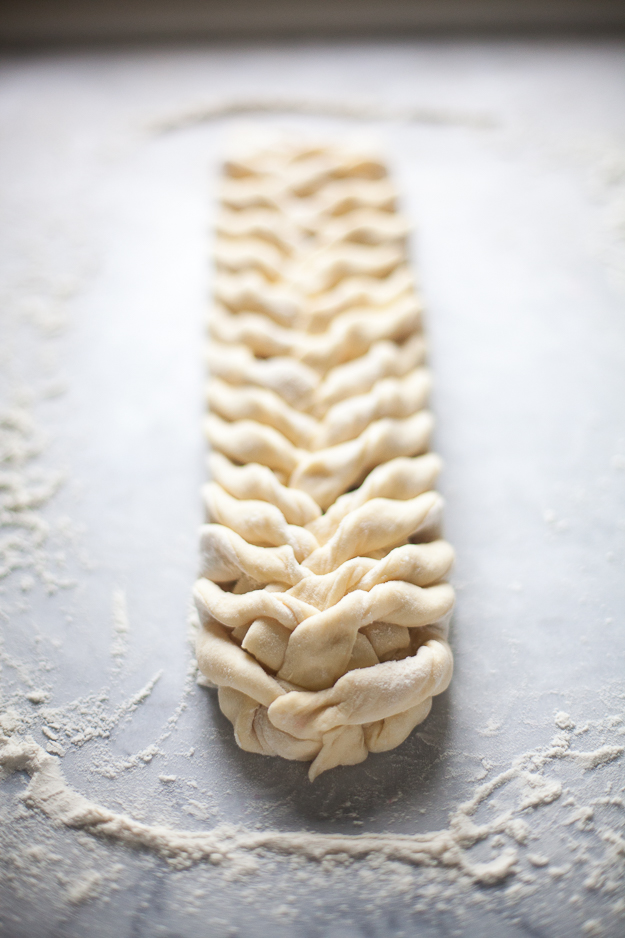 When you get to the end, just tuck the loose ends under the loaf, so they are secure and won't pop out when baking.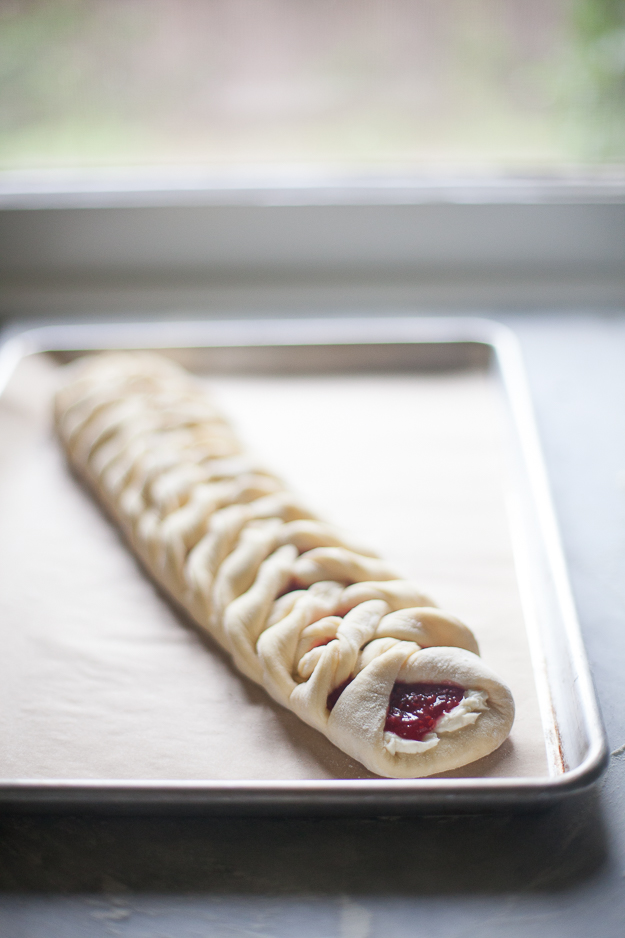 Place the braid and parchment onto a baking sheet, cover loosely with plastic and allow to rest for about 1 1/2 hours.
Preheat the oven to 350°F
Just before baking, brush the loaf gently with the egg wash.
Bake the loaf for about 30 minutes or until golden brown.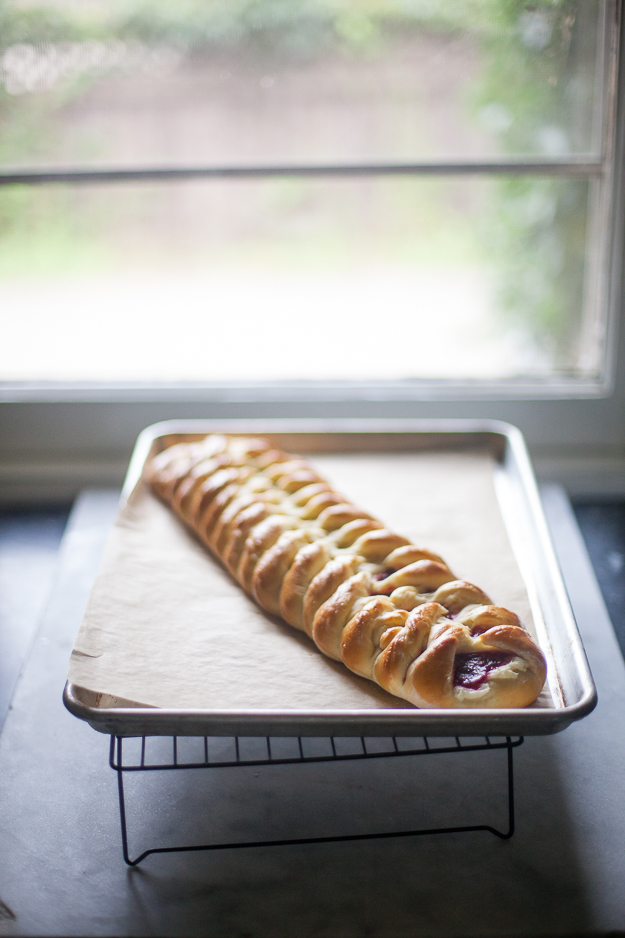 Allow to cool before topping with the icing.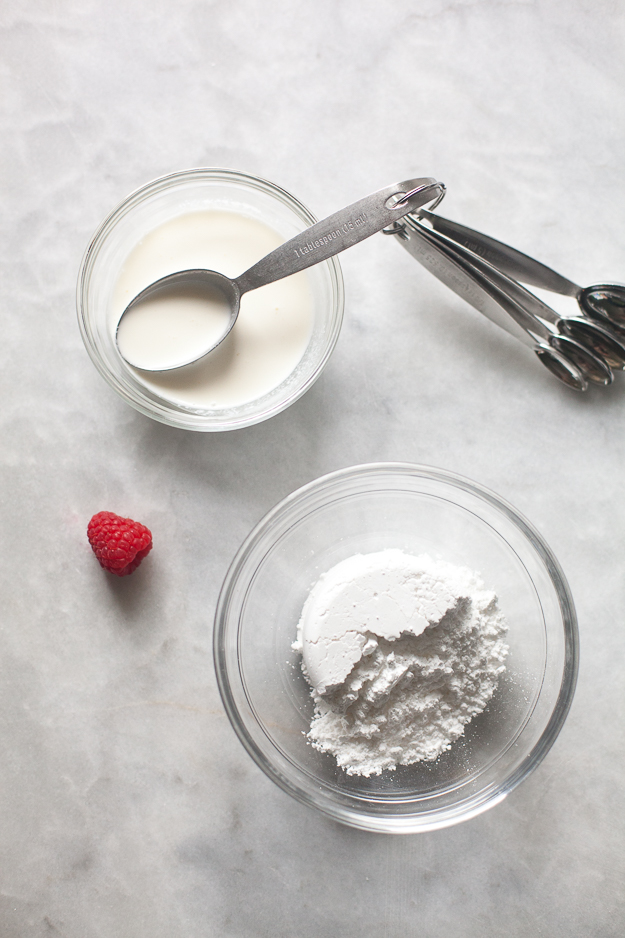 To make the icing: mix the powdered sugar, raspberry and cream together in a small bowl.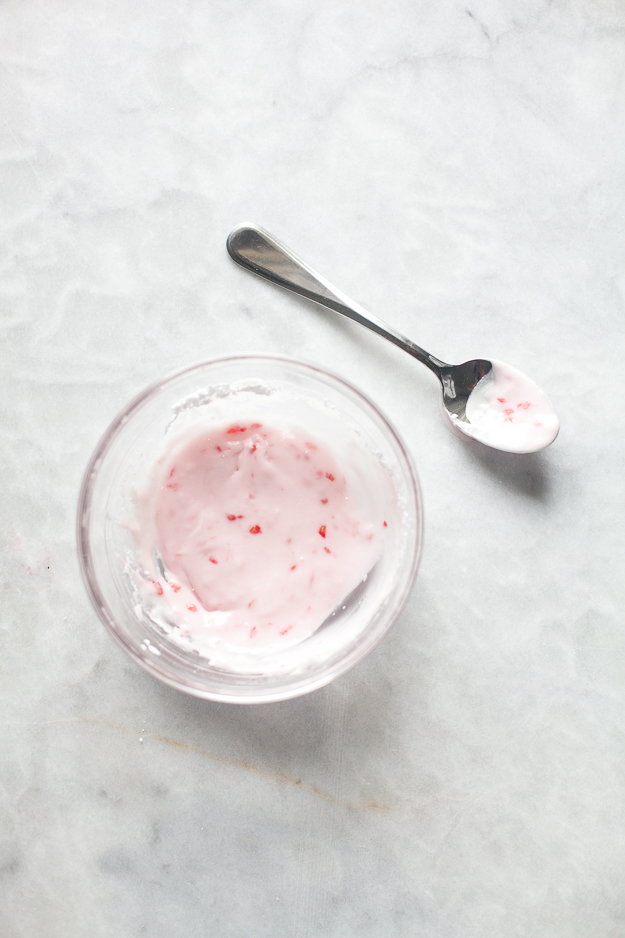 If it is too thick to drizzle, add more cream.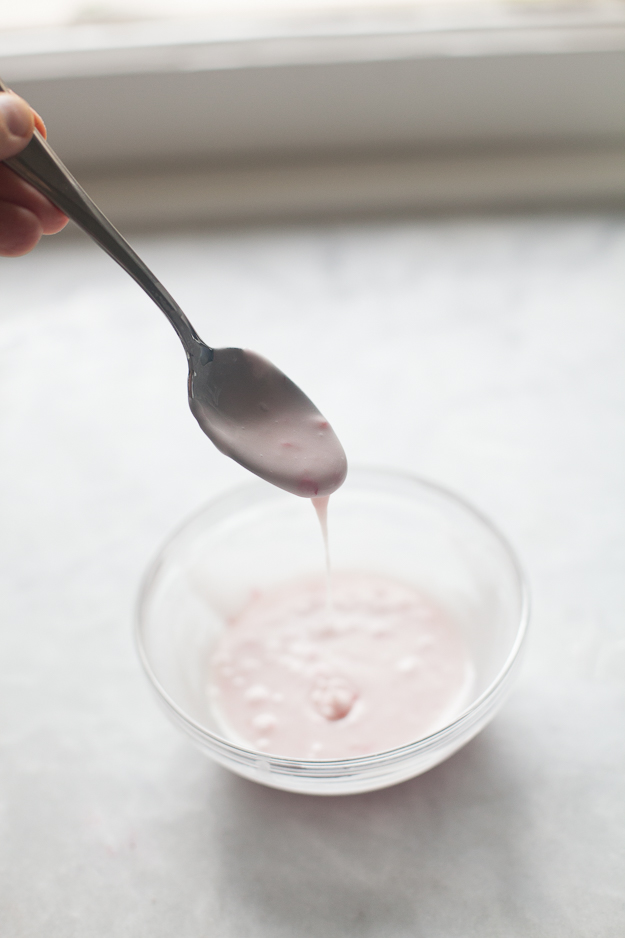 It should come off a spoon in a thin ribbon.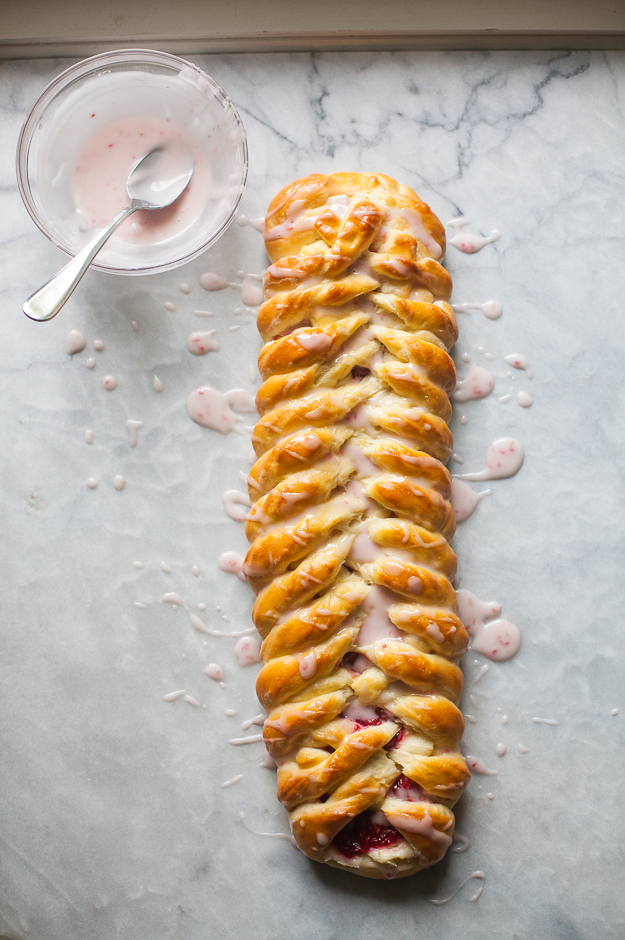 Once the braid is cool, drizzle with half the icing.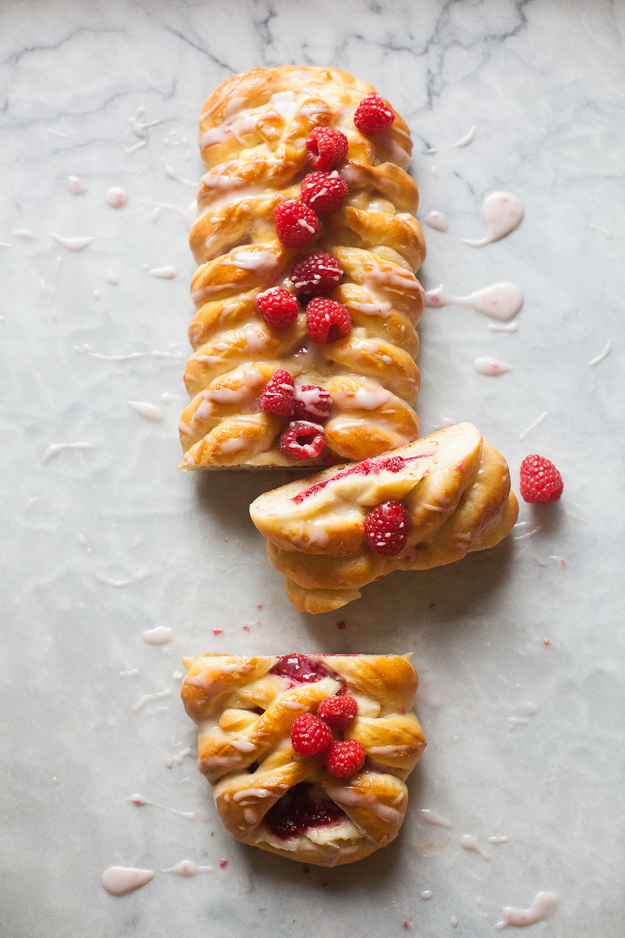 Top brioche braid with raspberries, drizzle with the remaining icing and serve.
Enjoy!
---
---